Parenting Plans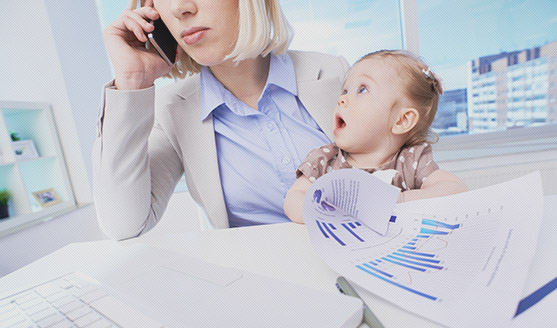 At The Law Offices of Wendy A. Hausmann, we help clients establish comprehensive parenting plans to address a wide range of issues from when parents will spend time with their children to who will pay for extracurricular activities. An effective parenting plan is developed based on each family's unique circumstances and can be modified when situations change.
Through establishing written parenting plans, divorced couples can get on the same page and avoid going before a Judge to resolve disputes.
*The material stated above should not be considered as legal advice and does not create an attorney-client relationship. If you are in need of legal advice concerning divorce, you are encouraged to contact one of our experienced divorce attorneys who can assist you with your questions or concerns.