Modifications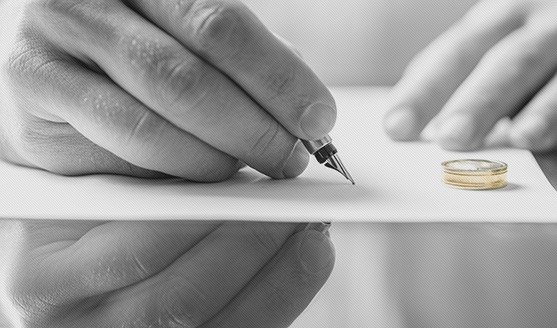 Jobs are won, enjoyed and lost. A divorce is followed by another marriage. A parent can be deployed for military service. Children become older, and face rising expenses.
For all of these situations, a modification of your divorce judgment or settlement agreement may be necessary.
When a significant change in circumstances warrants a modification in your final judgment, contact us. We can inform you of your options at your initial consultation. Call (561) 477-5353.
*The material stated above should not be considered as legal advice and does not create an attorney-client relationship. If you are in need of legal advice concerning divorce, you are encouraged to contact one of our experienced divorce attorneys who can assist you with your questions or concerns.