Mediation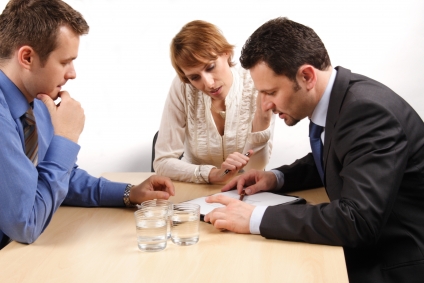 At The Law Offices of Wendy A. Hausmann we work with parties to find workable agreements to a variety of family law issues. We use a calm and cooperative approach to achieve consensus. Our lawyer's neutral posture sets the tone for your constructive exchange of views. You will quickly see the benefits of arriving at your own decisions, rather than allowing a court to do it.
Mediation can work — following your divorce, as well as before it.
When mediation is not effective and the courtroom is the only way to resolve your dispute, you can rest easy knowing you have a skilled and experienced litigator at your side.
*The material stated above should not be considered as legal advice and does not create an attorney-client relationship. If you are in need of legal advice concerning divorce, you are encouraged to contact one of our experienced divorce attorneys who can assist you with your questions or concerns.